ME3020 - Ansel Automatic Leather Watch – Black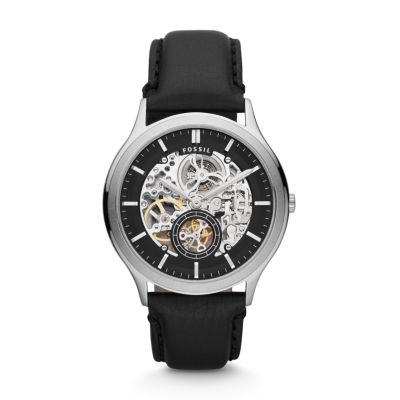 Ansel is the perfect combination of our vintage aesthetic paired with the modern accents of an automatic. We love the classic look of the rich leather strap, while a window in the dial revealing the inner gears makes it perfect for today.

*Our Automatic watch requires no battery and is powered by the motion of your arm.